Informacciones sobre el álbum All The Best de Tina Turner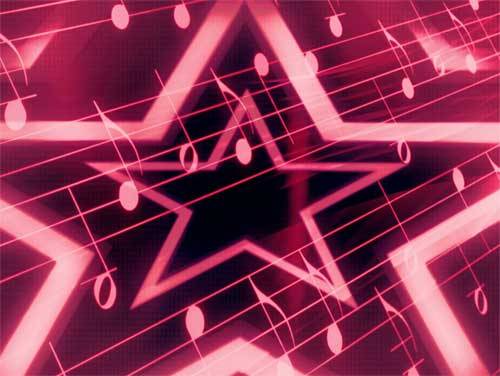 Os presentamos el nuevo álbum de Tina Turner intitulado All The Best. El álbum ha sido expedido en fecha Lunes 29 Mayo 2023.
Esta es la lista de las 11 canciones que constituyen el álbum. Podéis hacer clic sobre para ver la traducción y el texto.
Aquí está una pequeña lista de canciones que Tina Turner podría optar por cantar que incluye el álbum del que cada canción está
I Don't Wanna Fight
When the Heartache Is Over
We Don't Need Another Hero (Thunderdome)
Why Must We Wait Until Tonight
Complicated Disaster
Cose della vita (Can't Stop Thinking of You)
Something Special
Nutbush City Limits
Open Arms
Whatever You Need
Algunos Textos y Traducciones de Tina Turner
Traducciones más vistas esta semana
Últimos álbumes agregados