Informacciones sobre el álbum Fears de Lord of the Lost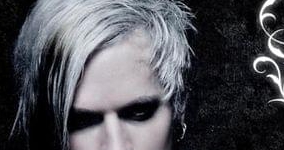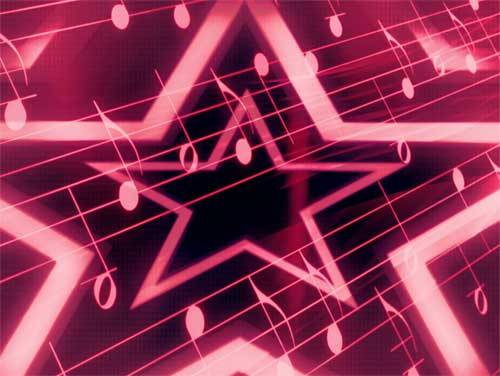 Lord of the Lost Ha por fin publicado Viernes 9 Abril 2021 su nuevo álbum, llamado Fears.
Lord of the Lost es una banda alemana de Dark Rock de Hamburgo, Alemania. La banda fue creada por el cantante y líder Chris Harms. Este álbum no es seguramente el primero de su carrera, queremos recordar álbumes como
Antagony
.
El álbum se constituye de 13 canciones. Podéis hacer clic sobre las canciones para visualizar los respectivos textos y
Aquí está una pequeña lista de canciones que Lord Of The Lost podría optar por cantar que incluye el álbum del que cada canción está
Never Forgive
Nothing Words Can Say
To Die For
Till Death Us Do Part
Sooner Or Later
Break Your Heart
The Measure of All Things
Last Words
Vicious Circle
My Deepest Fear
Not from This World
Prologue
The Eyes of Love Are Blind (Part I)
Algunos Textos y Traducciones de Lord Of The Lost
Traducciones más vistas esta semana
Últimos álbumes agregados