Informacciones sobre el álbum Fresh Outta Space 3 de Nef The Pharaoh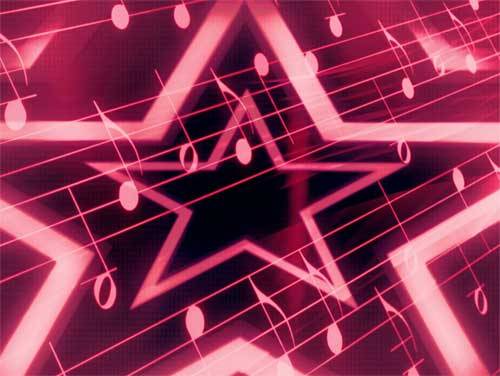 Lunes 30 Noviembre 2015 salió el nuevo álbum de Nef The Pharaoh, del nombre Fresh Outta Space 3.
Tonnee Hayes, mejor conocido como Nef Del Faraón, nació el 11 de enero de 1995. Él proviene de Vallejo, California, y en 2014, fue seleccionado como el 'Área de la Bahía de Primer año del Año' por Thizzler.com. Él toma la influencia de la Zona de la Bahía de leyendas E-40 y Mac Dre. Su estilo de música, que se distingue por su muy influenciado Área de la Bahía de sonido. Este álbum no es seguramente el primero de su carrera, queremos recordar álbumes como
The Chang Project
.
Las 14 canciones que constituyen el álbum son las siguientes:
Estos son unos de los éxitos cantados por Nef The Pharaoh. Entre paréntesis encontraréis el nombre del álbum:";
Gimmie Top
Iceberg Slim
Have What You Want
Sway in the Morning
When
Do Ya Thang
See Me
Bustdown Bandz
Sway's Interlude
Dumb Life
The Lick
Chip
Smoke Suffa
ATM