Informacciones sobre el álbum The Unicorn de The Irish Rovers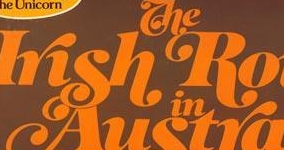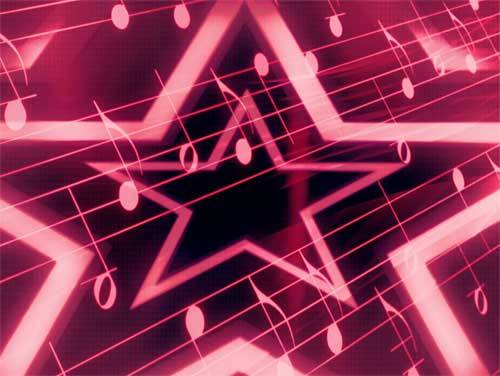 The Irish Rovers Ha por fin publicado Jueves 28 Septiembre 2023 su nuevo álbum, llamado The Unicorn.
Esta es la lista de las 9 canciones que constituyen el álbum. Podéis hacer clic sobre para ver la traducción y el texto.
Estos son unos de los éxitos cantados por The Irish Rovers. Entre paréntesis encontraréis el nombre del álbum:";
Come In
Black Velvet Band
The First Love in Life
Bonnie Kellswater
Hiring Fair
Goodbye Mrs. Durkin
Pat of Mullingar
The Wind That Shakes The Corn
The Orange and The Green
Algunos Textos y Traducciones de The Irish Rovers
Traducciones más vistas esta semana
Últimos álbumes agregados