Informacciones sobre el álbum I Like to Score de Moby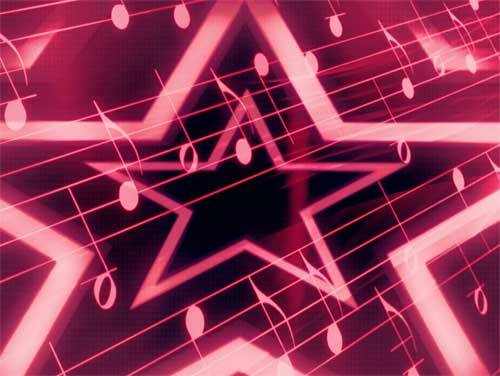 Os presentamos el nuevo álbum de Moby intitulado I Like to Score. El álbum ha sido expedido en fecha Miércoles 17 Agosto 2022.
Esta es la lista de las 8 canciones que constituyen el álbum. Podéis hacer clic sobre para ver la traducción y el texto.
Aquí está una breve lista de canciones compuestas por Moby que podrían ser tocadas durante el concierto y su álbum de
Nash
Love Theme
Grace
First Cool Hive
Go
Ah-Ah
I Like To Score
James Bond Theme (Moby's Re-version)
Algunos Textos y Traducciones de Moby
Traducciones más vistas esta semana
Últimos álbumes agregados