Informacciones sobre el álbum Living For The Weekend de The Saturdays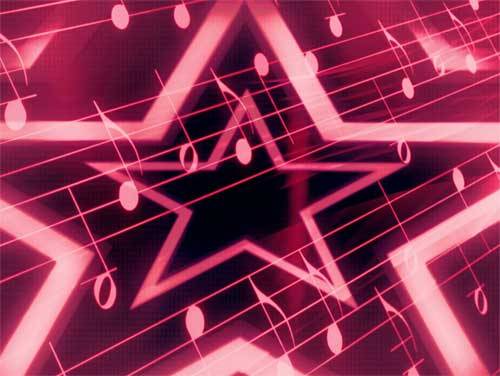 Os presentamos el nuevo álbum de The Saturdays intitulado Living For The Weekend. El álbum ha sido expedido en fecha Domingo 2 Agosto 2020.
Esta es la lista de las 12 canciones que constituyen el álbum. Podéis hacer clic sobre para ver la traducción y el texto.
Aquí está una breve lista de canciones compuestas por The Saturdays que podrían ser tocadas durante el concierto y su álbum de
You Don't Have the Right
30 Days
Somebody Else's Life
Leave a Light On
Not Giving Up
Gentleman
Anywhere With You
Wildfire
Problem With Love
Lease My Love
Don't Let Me Dance Alone
What About Us