Informacciones sobre el álbum Different Class (Deluxe Edition) de Pulp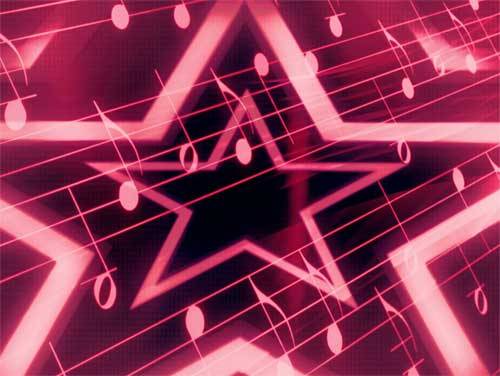 Os presentamos el nuevo álbum de Pulp intitulado Different Class (Deluxe Edition). El álbum ha sido expedido en fecha Lunes 11 Septiembre 2006.
Las 20 canciones que constituyen el álbum son las siguientes:
Estos son unos de los éxitos cantados por Pulp. Entre paréntesis encontraréis el nombre del álbum:";
P.T.A.
Pencil Skirt
Ansaphone
Don't Lose It
Bar Italia
Catcliffe Shakedown
Live Bed Show
I Spy
Paula
Mis-Shapes
Monday Morning
We Can Dance Again
Something Changed
Whiskey in the Jar
Mile End
Sorted For E's and Wizz
Underwear
F.E.E.L.I.N.G.C.A.L.L.E.D.L.O.V.E.
Algunos Textos y Traducciones de Pulp
Traducciones más vistas esta semana
Últimos álbumes agregados