Informacciones sobre el álbum SK IS THE FUTURE de Sikander Kahlon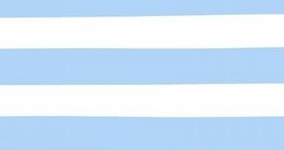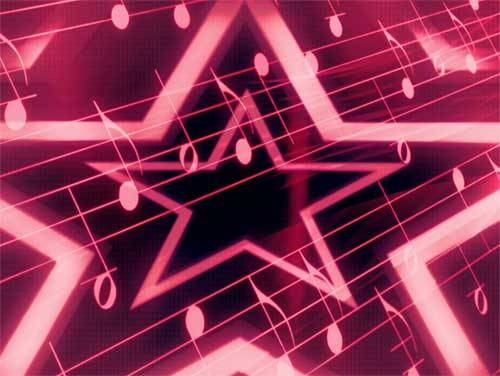 Sikander Kahlon Ha por fin publicado Lunes 25 Septiembre 2023 su nuevo álbum, llamado SK IS THE FUTURE.
Esta es la lista de las 17 canciones que constituyen el álbum. Podéis hacer clic sobre para ver la traducción y el texto.
Aquí está una pequeña lista de canciones que Sikander Kahlon podría optar por cantar que incluye el álbum del que cada canción está
Shah
Gang Culture (Begaana)
Wu Tang
Made Munde
Hrithik
Dil Parcha
Shooter Munda, On Site
Insured
Sady's Workout (Interlude)
Nakaaraatmak
PB 65
Casket (Intro)
Juan Mata
First Day Of School
Pitaara
Rakaan
Hoju Burra
Algunos Textos y Traducciones de Sikander Kahlon
Traducciones más vistas esta semana
Últimos álbumes agregados