Informacciones sobre el álbum Songs of the Unforgiven de Crash Test Dummies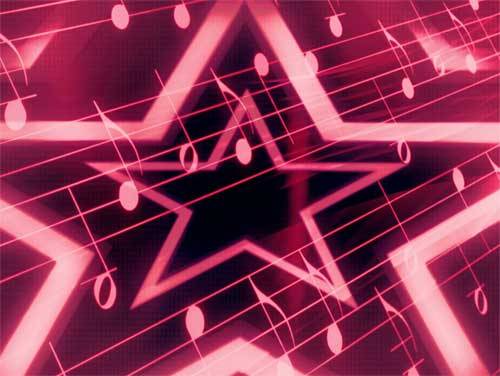 Domingo 2 Agosto 2020 salió el nuevo álbum de Crash Test Dummies, del nombre Songs of the Unforgiven.
Este álbum no es seguramente el primero de su carrera, queremos recordar álbumes como
God Shuffled His Feet
.
Esta es la lista de las 12 canciones que constituyen el álbum. Podéis hacer clic sobre para ver la traducción y el texto.
Aquí está una pequeña lista de canciones que Crash Test Dummies podría optar por cantar que incluye el álbum del que cada canción está
Is the Spell Really Broken?
And So Will Always Be
Sonnet 1 (And When the Sun Goes Down)
The Wicked and the Evil
There is No Final Winner
You've Done It Once Again
Sonnet 3 (The Cold is Here)
You've Had Your Run
Everlasting Peace
Come Down to the Sinkhole
The Beginning of the End
The Unforgiven Ones