Informacciones sobre el álbum Stage Fright de The Band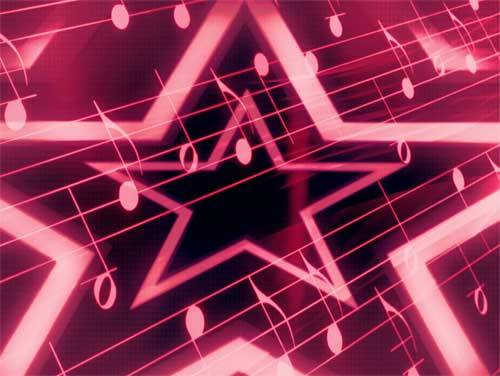 Os presentamos el nuevo álbum de The Band intitulado Stage Fright. El álbum ha sido expedido en fecha Lunes 17 Agosto 1970.
Esta es la lista de las 11 canciones que constituyen el álbum. Podéis hacer clic sobre para ver la traducción y el texto.
Aquí está una pequeña lista de canciones que The Band podría optar por cantar que incluye el álbum del que cada canción está
All La Glory
Rumor
Daniel And The Sacred Harp
Strawberry Wine
The Shape I'm In
The W.S. Walcott Medicine Show
Sleeping
Time To Kill
Just Another Whistle Stop
Time To Kill (Alternate Mix)
Algunos Textos y Traducciones de The Band
Traducciones más vistas esta semana
Últimos álbumes agregados