Informacciones sobre el álbum The Girl Next Door de Annette Hanshaw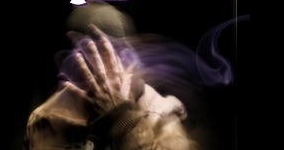 Os presentamos el nuevo álbum de Annette Hanshaw intitulado The Girl Next Door. El álbum ha sido expedido en fecha Miércoles 24 Febrero 2021.
Las 4 canciones que constituyen el álbum son las siguientes:
Aquí está una pequeña lista de canciones que Annette Hanshaw podría optar por cantar que incluye el álbum del que cada canción está
Am I Blue
I Can't Give You Anything But Love
Daddy, won't you please come home?
You Wouldn't Fool Me, Would You?
Algunos Textos y Traducciones de Annette Hanshaw
Traducciones más vistas esta semana
Últimos álbumes agregados