Informacciones sobre el álbum The Slim Shady LP de Eminem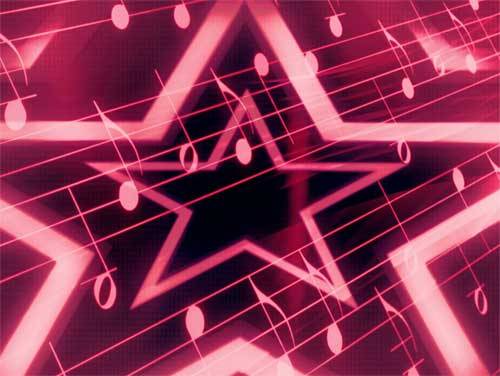 Os presentamos el nuevo álbum de Eminem intitulado The Slim Shady LP. El álbum ha sido expedido en fecha Lunes 22 Febrero 1999.
Esta es la lista de las 15 canciones que constituyen el álbum. Podéis hacer clic sobre para ver la traducción y el texto.
Aquí está una breve lista de canciones compuestas por Eminem que podrían ser tocadas durante el concierto y su álbum de
Lounge
Bad Meets Evil
Bitch
As the World Turns
Brain Damage
Paul
My Name Is
Public Service Announcement
Still Don't Give a Fuck
Ken Kaniff
Cum on Everybody
Rock Bottom
I'm Shady
Soap
Si sois fan de Eminem podéis seguir uno de sus próximos conciertos en toda Europa, aquí hay algunos:";
Algunos Textos y Traducciones de Eminem
Traducciones más vistas esta semana
Últimos álbumes agregados