Informacciones sobre el álbum From Here To Now To You de Jack Johnson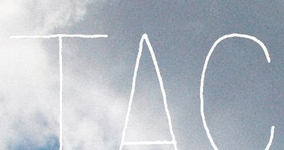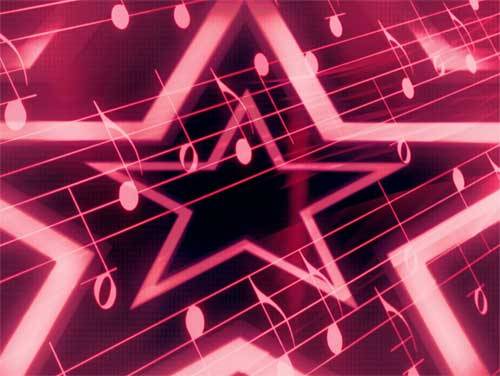 Os presentamos el nuevo álbum de Jack Johnson intitulado From Here To Now To You. El álbum ha sido expedido en fecha Lunes 25 Septiembre 2023.
Esta es la lista de las 12 canciones que constituyen el álbum. Podéis hacer clic sobre para ver la traducción y el texto.
Algunos Textos y Traducciones de Jack Johnson
Traducciones más vistas esta semana
Últimos álbumes agregados