Informacciones sobre el álbum On And On de Jack Johnson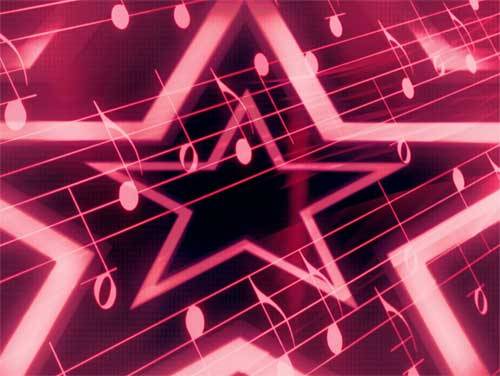 Jack Johnson Ha por fin publicado Martes 6 Mayo 2003 su nuevo álbum, llamado On And On.
Esta es la lista de las 16 canciones que constituyen el álbum. Podéis hacer clic sobre para ver la traducción y el texto.
Aquí está una pequeña lista de canciones que Jack Johnson podría optar por cantar que incluye el álbum del que cada canción está
The Horizon Has Been Defeated
Dreams Be Dreams
Rodeo Clowns
Taylor
Fall Line
Cookie Jar
Gone
Tomorrow Morning
Cocoon
Traffic In The Sky
Symbol In My Driveway
Mediocre Bad Guys
Holes To Heaven
Cupid
Algunos Textos y Traducciones de Jack Johnson
Traducciones más vistas esta semana
Últimos álbumes agregados