Informacciones sobre el álbum Lets Rock de The Black Keys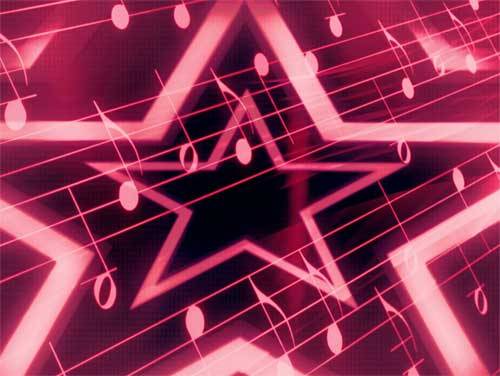 The Black Keys Ha por fin publicado Viernes 28 Junio 2019 su nuevo álbum, llamado Lets Rock.
Esta es la lista de las 12 canciones que constituyen el álbum. Podéis hacer clic sobre para ver la traducción y el texto.
Estos son unos de los éxitos cantados por The Black Keys. Entre paréntesis encontraréis el nombre del álbum:";
Tell Me Lies
Every Little Thing
Sit Around and Miss You
Walk Across the Water
Fire Walk with Me
Breaking Down
Shine a Little Light
Under the Gun
Get Yourself Together
Algunos Textos y Traducciones de The Black Keys
Traducciones más vistas esta semana
Últimos álbumes agregados