Informacciones sobre el álbum Rave On Buddy Holly de The Black Keys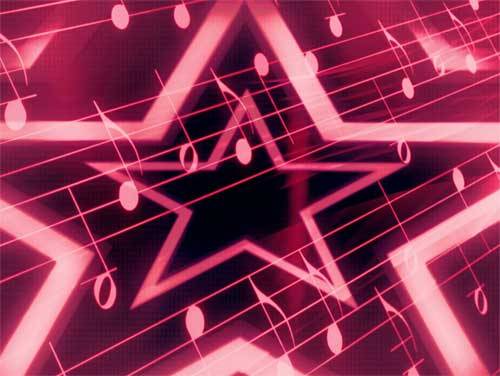 The Black Keys Ha por fin publicado Miércoles 27 Septiembre 2023 su nuevo álbum, llamado Rave On Buddy Holly.
Esta es la lista de las 19 canciones que constituyen el álbum. Podéis hacer clic sobre para ver la traducción y el texto.
Aquí está una pequeña lista de canciones que The Black Keys podría optar por cantar que incluye el álbum del que cada canción está
Maybe Baby
True Love Ways
Words Of Love
(You're So Square) Baby, I Don't Care
Everyday
Rave On
Raining in My Heart
Peggy Sue Got Married
Changing All Those Changes
Not Fade Away
Oh, You Beautiful Doll
Heartbeat
Well All Right
Oh Boy!
I'm Gonna Love You Too
Peggy Sue
It's So Easy
Crying, Waiting, Hoping
That'll Be The Day
Algunos Textos y Traducciones de The Black Keys
Traducciones más vistas esta semana
Últimos álbumes agregados