Informacciones sobre el álbum The Best of Branigan de Laura Branigan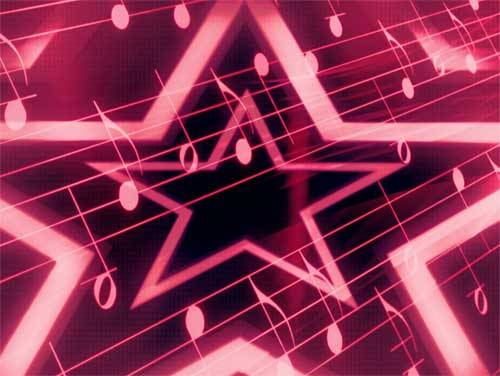 Os presentamos el nuevo álbum de Laura Branigan intitulado The Best of Branigan. El álbum ha sido expedido en fecha Jueves 14 Enero 2021.
Laura Branigan (1952-2004) fue una cantante pop estadounidense cuyos éxitos incluyeron canciones como 'Gloria' (1982), 'Solitaire' (1983), 'Cómo se supone que viviré sin ti' ( 1983)) y 'Shattered Glass' (1987). Este álbum no es seguramente el primero de su carrera, queremos recordar álbumes como
Branigan
/
Self Control
/
Branigan 2
/
Touch
.
El álbum se constituye de 5 canciones. Podéis hacer clic sobre las canciones para visualizar los respectivos textos y
Aquí está una pequeña lista de canciones que Laura Branigan podría optar por cantar que incluye el álbum del que cada canción está
Dim All The Lights
How Can I Help You to Say Goodbye
Spanish Eddie
Is There Anyone Here But Me
Over You
Algunos Textos y Traducciones de Laura Branigan
Traducciones más vistas esta semana
Últimos álbumes agregados