Informacciones sobre el álbum Touch de Laura Branigan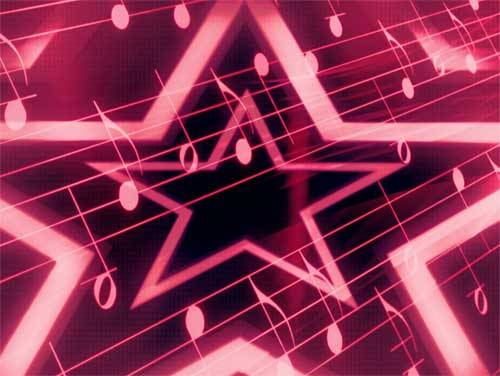 Os presentamos el nuevo álbum de Laura Branigan intitulado Touch. El álbum ha sido expedido en fecha Jueves 14 Enero 2021.
Laura Branigan (1952-2004) fue una cantante pop estadounidense cuyos éxitos incluyeron canciones como 'Gloria' (1982), 'Solitaire' (1983), 'Cómo se supone que viviré sin ti' ( 1983)) y 'Shattered Glass' (1987). Queremos recordar ciertos otros de sus álbumes que han precedido este :
Branigan
/
Self Control
/
Branigan 2
/
The Best of Branigan
.
Las 11 canciones que constituyen el álbum son las siguientes:
Estos son unos de los éxitos cantados por Laura Branigan. Entre paréntesis encontraréis el nombre del álbum:";
Shadow of Love
Cry Wolf
Name Game
Power of Love
Whatever I Do
Over Love
Meaning Of The Word
Statue In The Rain
Touch
Spirit of Love
Angels Calling
Algunos Textos y Traducciones de Laura Branigan
Traducciones más vistas esta semana
Últimos álbumes agregados